Headache, Neck Pain and TMJ Dysfunction Treatments
Andrew Smith, D.C., Spinal Care Specialist
Do you suffer from pain?
Live Pain-free Again with our Non-Surgical, Non-Pharmaceutical Solutions!
Find out if you're a Candidate for our Exclusive A.S. Remodeling Protocol®

Your Treatment Success Is Our Focus
Have you been living in constant pain and discomfort? The Head and Neck Centers of Excellence delivers the answers you want and the treatment you need to make your headache, neck pain, and jaw pain a thing of the past.
We correct the underlying cause of your pain instead of just treating the symptoms.
Our exclusive A.S. Remodeling Procedure allows us to treat cases in which other therapies have failed. Thanks to our leading treatment methodologies and iTrac Cervical disc stretching treatment, we successfully help patients treat:
Chronic Headaches

Neck Pain

TMJ Disorder

Pinched Nerves

Numbness in Hands

Poor Posture
Furthermore, we follow a strict 2-Step Patient Qualification Process before we accept any cases to ensure diagnostic accuracy and that we position our patients for success.
It's Time For You To Live Again Without The Pain!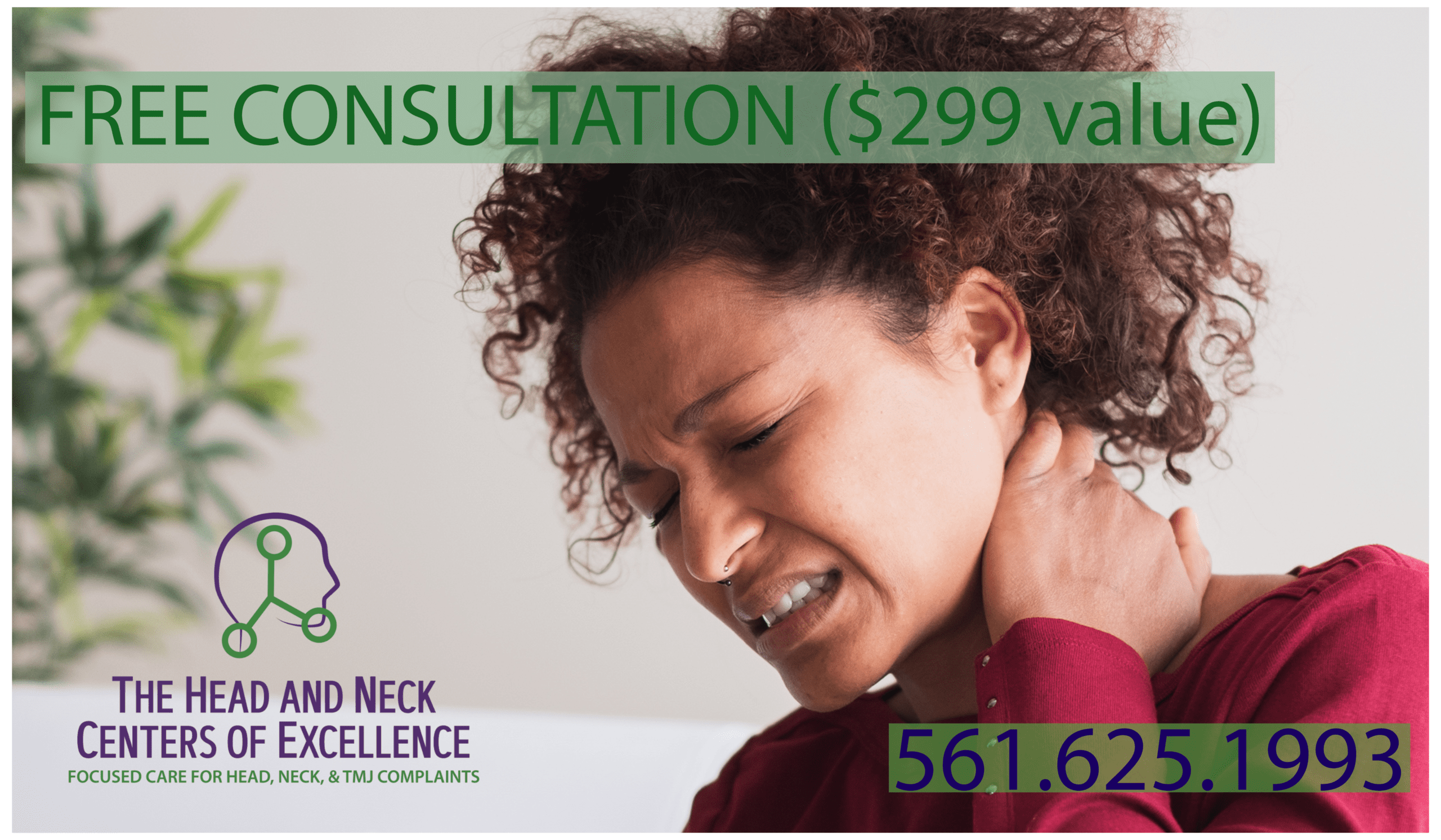 Your Outcome Success
If you're like most of our patients, you've probably tried several different treatments with disappointing results.
We do things differently here.
We follow a strict 2-step patient qualification process:
An in-depth, all-encompassing consultation including a thorough analysis of your individual situation and any previous medical examinations.
A comprehensive, orthopedic, neurological examination and imaging as necessary. We will only accept you into our practice if you have a high probability of successful results.