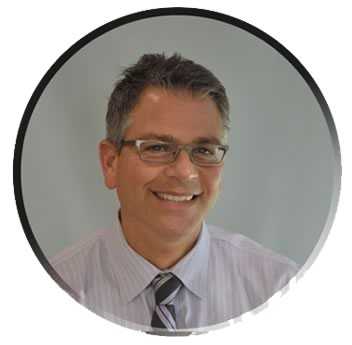 Andrew Smith, D.C.
After having suffered first-hand from spinal pain as a child, and exhausting countless treatment options, Dr. Smith finally found relief in the hands of a specialist who addressed what was causing his pain instead of just offering fleeting, symptomatic relief of his pain. This experience inspired him to make it his mission to help as many people as possible overcome their pain.
After becoming a doctor and treating thousands of patients experiencing chronic pain, Dr. Smith began to notice a pattern emerging. He observed that patients suffering from headaches, neck pain, and TMJ dysfunction most often suffered from all three of these complaints at one time or another.
He discovered that the key common denominator in all of these cases was the delicate nerves that run along the spinal cord. A large number of factors can contribute to abnormal stress on these nerves, which manifests itself as the many that many of his patients were experiencing.
Dr. Smith became determined to relieve that stress. He developed his exclusive, Non-Surgical A.S. Remodeling Protocol ® in which he combines the use of the latest, FDA-approved digital iTrac technology and focused, hands-on therapy to relieve the pressure on spinal nerve tissue that is often the culprit in cases of chronic headaches, neck pain, and TMJ dysfunction.